Kitchen Matrimony is the baby of two tired journalists from Malaysia who discovered, together, that cooking offered an escape from the hubbub of deadlines, paperwork and traffic jams. Every couple has a 'thing', an activity that allows them to bond. For us, cooking (and of course eating) became it. It wasn't long before our rushed attempts to produce something edible at the end of each working day morphed into plates after bowls after cups of delicious treats.
We have since decided to put what we have learnt to good use, that is to say, on the World Wide Web. We want to help other busy couples (or anybody, really!) cook up a storm by sharing our recipes, experiments and any tips & tricks we've discovered that have helped us reduce cooking time, manage our kitchen on a busy schedule… and cook up great meals.
Oh, and we've have now moved to Hong Kong!
We're very open to suggestions, feedback and new recipes – please drop us a message and we'll be sure to get back to you as soon as possible. Now let's get cooking!
With love,
Darsh and Marc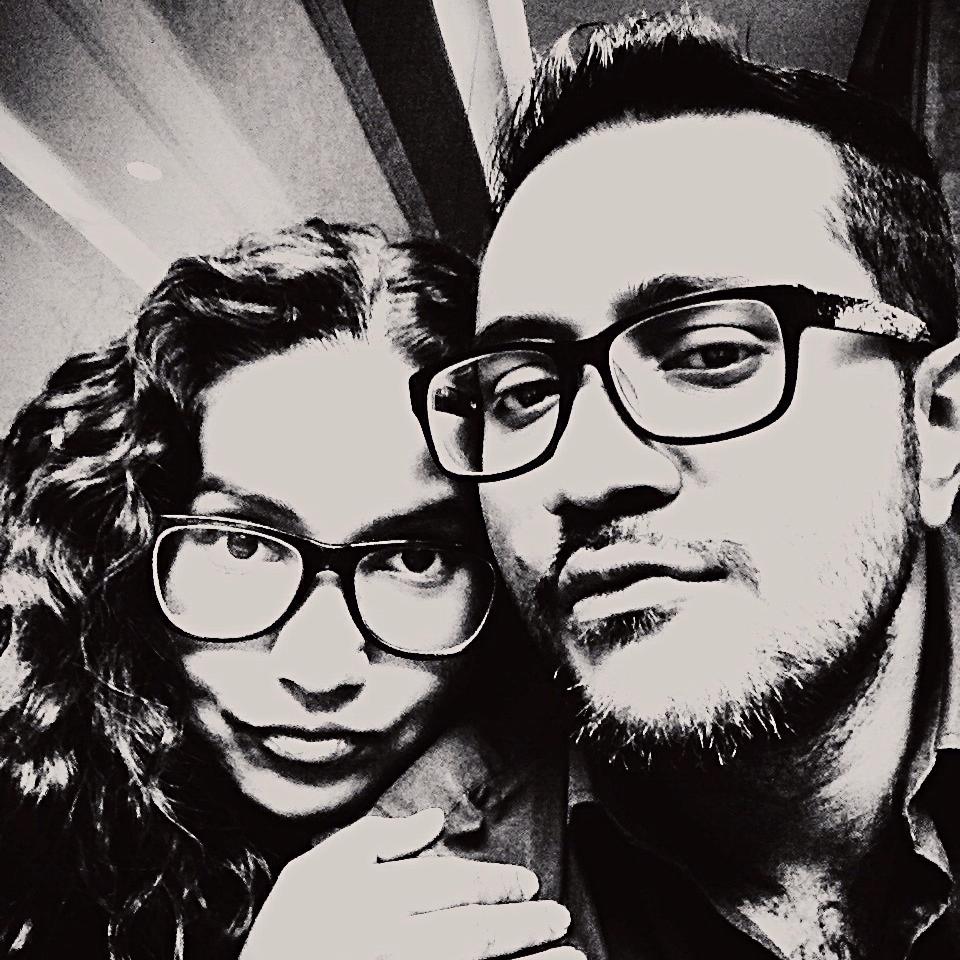 Have something to tell us?
Perhaps you have a new idea for the site. Or a recipe you'd like to contribute. We'd love to know what you have in mind – talk to us!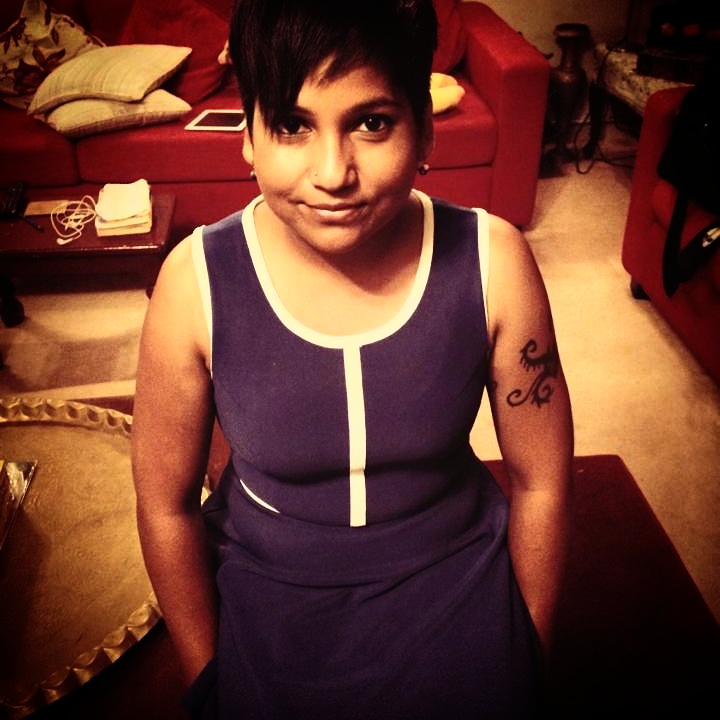 Darsh Kanda
The Good Egg
I'm determined to prove that complete and utter yumminess can be healthy (with the occasional guilt thrown in). I spend most of my time dreaming up recipes and devising ways to 'healthy-fy' it. I have Marc over there to be my taster, and if it passes his sin-o-metre in terms on taste, it's a go!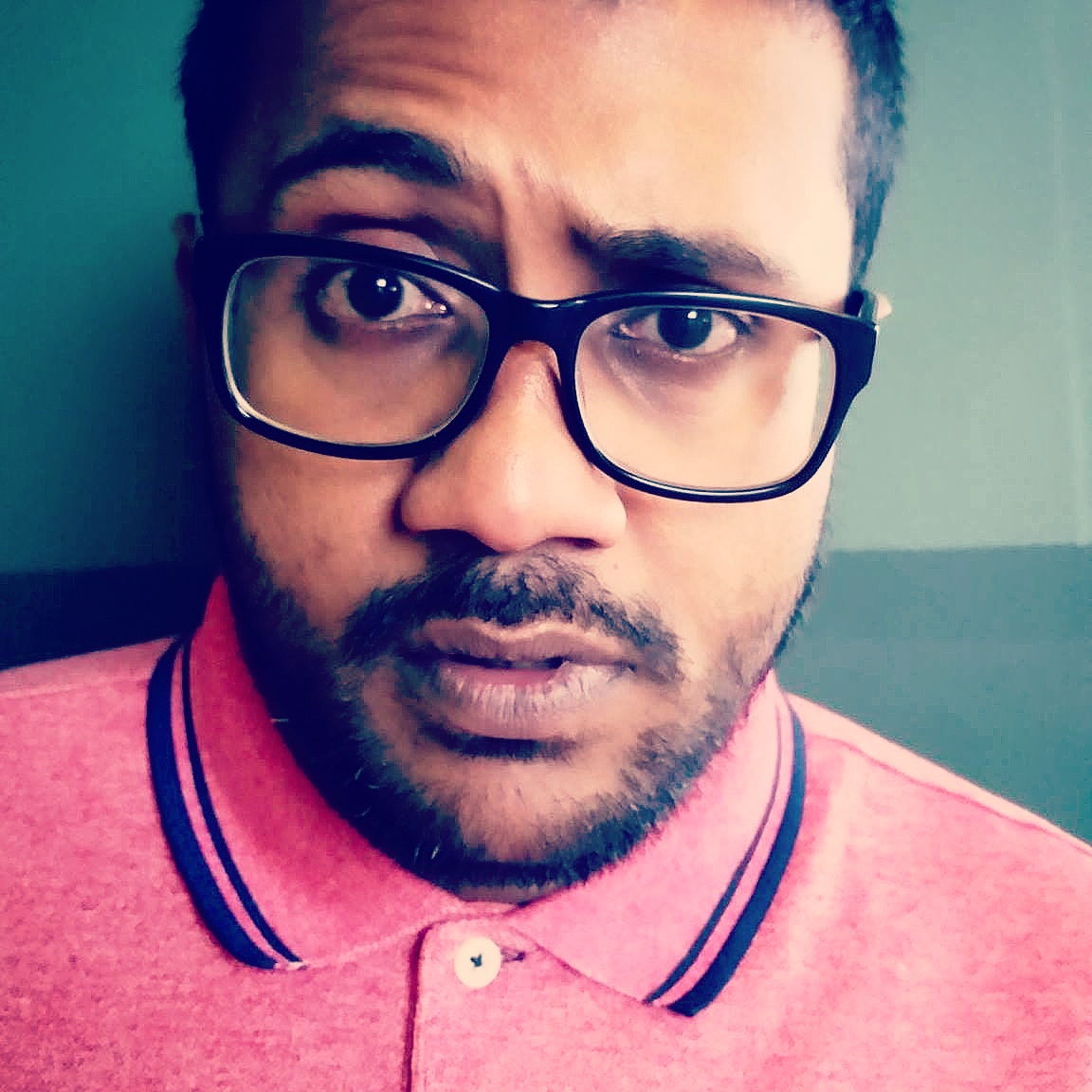 Marc Lourdes
The Naughty Egg
Life is about discovering new flavours, and unlike my wife, I have no qualms about fat content. It's all about good, wholesome, rustic, back-in-your-grandma's-kitchen kinda food for me. Oh, and spicy, I like spicy. I know I can rely on Darsh to keep me on the straight and narrrow.
Here's what others have to say about our cooking:
I've had the pleasure of tasting Marc and Darsh's home-cooked food, and it certainly tastes as good as it looks! Gotta hand it to them – they know their stuff.